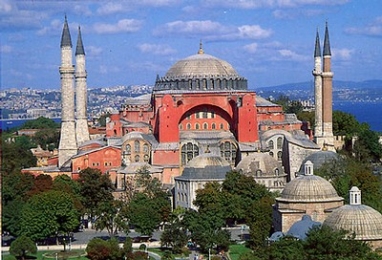 Application Deadline: December 15, 2017 for Fall 2018. Thank you for your interest in the graduate program in History at the University of California Los Angeles. The Department has been ranked among the top History Departments in the country.
The Department of History offers a Ph.D. program. It does not offer a terminal M.A. The program requires full-time attendance, and classes are held during the day.
Even prior to formal application, we encourage you to start an e-mail dialogue with one or two regular, non-emeriti, faculty members in your field of specialization. You will need to have at least one faculty member who will be interested in working with you.
You must apply electronically for graduate admission and financial aid. The electronic application will be available online in September 2017. The address for the online admissions application is https://grad.ucla.edu/admissions/steps-to-apply/.
Admission decisions for Fall 2018 will be available online by mid-March, 2018.
The Department admits students for the Fall Quarter only and does not allow deferred admission. The deadline for receipt of the application is December 15. Late applications will not be reviewed.
We wish you the best of luck as you start the application process!
Sincerely,
Stephen Aron, Chair